Welcome to the Coco Blog!
Welcome to the Coco Blog!!
In this blog you'll find a more indepth chat with me,everything from sexy, high, fabulous Heels to movie premieres and Events I go to.
This is also dedicated to women that love girl stuff such as, hair, skin, nails, lipgloss, make-up and of course,fitness!.
I travel a lot and meet so many exciting people and like to share my expeirences so I post a lot of photos. Feel free to roam around and check out all my links on the right of the page or here at
Coco's URLS
.
My new clothing line, called
"Licious"
is finally here. My clothes are designed for the curvy women but every body type will love it! All made here in the USA with stretchy material.
Shoe Of The Week Series – Heels Galore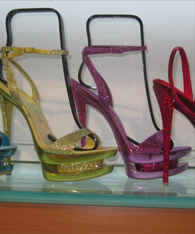 Heels Galore
If you don't know this by now you will….I have a crazy heel fetish!I'm obbsessed with wearing high heels on a daily bases. For me the higher the better and I love the pain because it brings out sexy legs and completes the outfit. Even when your not wearing anything they look wonderful! In my personal collection I have about 500 pairs shoes,boots and yes sprinkled with a little tennis shoes.I consider it jewerly for the feet,maybe because I'm short,5'2 to be exact,that I could get away with it. In this section, every week, I model a pair of heels from my shoe closet & show different angles & talk a little about them…Some will be in season while others are just so hot I have to show them off!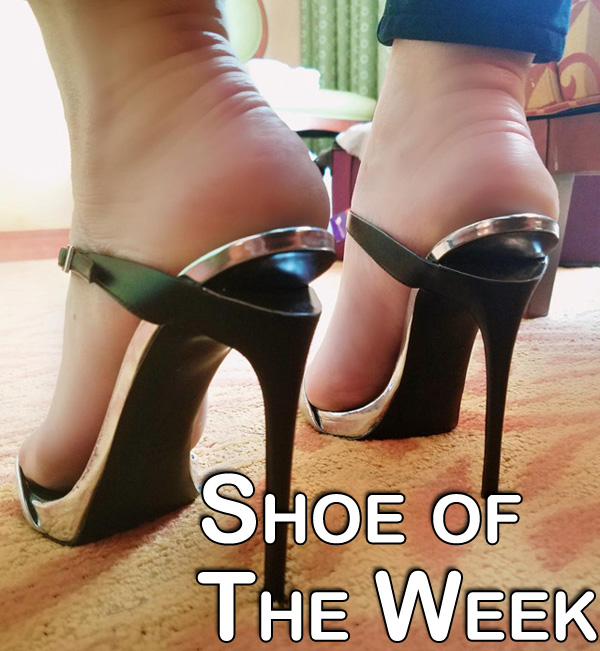 This Season of David Tutera's CLEBration


Hey guys check us out on this season of David Tutera's CLEBration as we filmed the baby shower for Baby Chanel Nicole
Croatia Paparazzi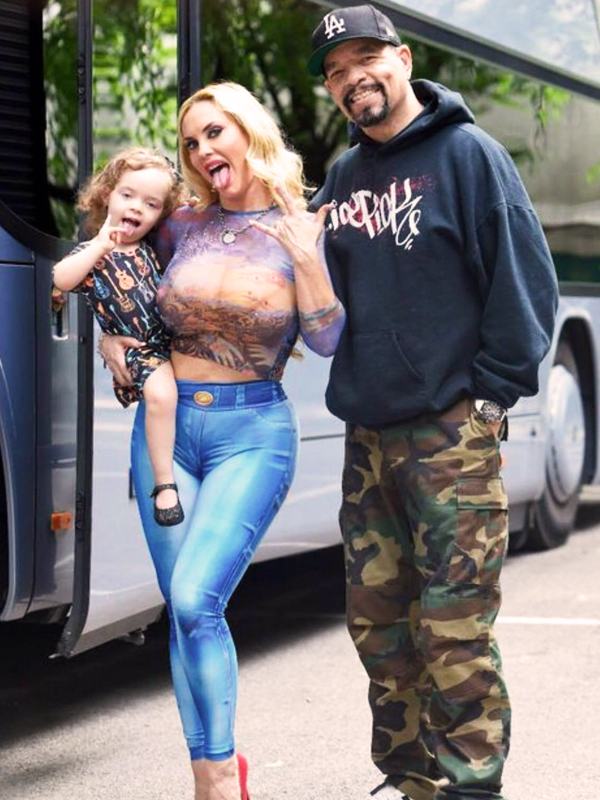 Had a nice time in Croatia… Found some paparazzi pics..


Loud Wire Awards


Check out photo of me from the Loud Wire Awards….


Nordstorm's Men NYC Store Opening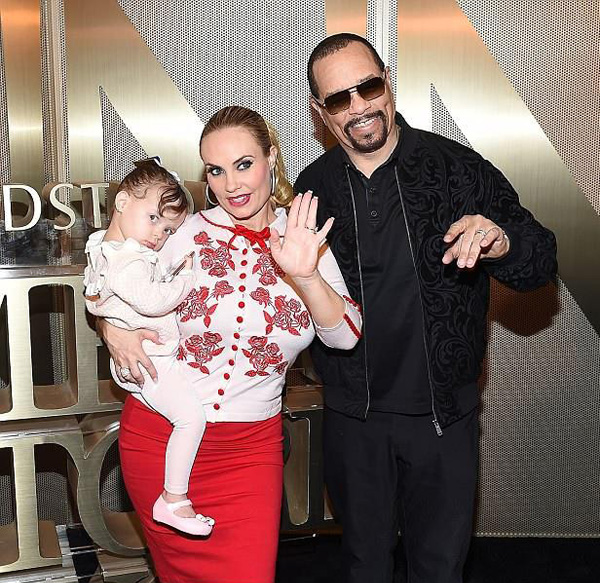 Went to the opening of Nordstorm's men NYC store! We met Bruce Nordstorm himself.. It was such a nice event!


Coco Shoe Giveaway 19
It's that time again where I break down the shoes for this months giveaway… Remember if you've tried and entered in the past and haven't won keep trying you might be lucky this time around… All u have to do is comment on which shoes you like and why and I randomly pick 3 winners in a couple weeks.

Bordello rhinestone shoes were used for a photoshoot and even though they are a size 6 they fit like a size 5 so you have to have a small foot…

Animal print Sergio Zelcer heels are old school style classy heels with the long pointy toe, they have low heel that pretty much anybody can wear, about 3 inch tall.. They are true to size 6

Silver Steve Maddens sandals are also a size 6 but u need a narrow foot for them.. The band is super tight and it will drive u crazy if you have a wide foot


* Winners must respond within 1 week of notification to receive the shoes. If the winner does not response within 1 week they forfeit the shoes and someone else will be selected as the winner
Shoe Giveaway 18 Winners
Congratulations to winners of Shoe Giveaway #18!!!

Winner #1 is Michelle Curmi from Europe she won the Colin Stuart pink platforms.

winner #2 is Joanna Sheppard from Bellevue Washington she won the black suede Bebe boots

Winner #3 is Christine who won the clear fashion Nova boots (Christine check your email.)

Everyone let's congratulate our winners!